Order Susan's book now!
Outlook for the Second Half of 2014
Price $4.99

The Year Ahead 2014 Calendar!
NEW! Discounted from $17.99 to $9.99, yours while supplies last!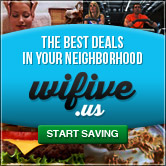 Start saving money in your neighborhood now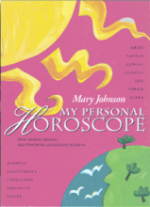 Order Your "My Personal Horoscope" Now!

Learn little-known things about your sign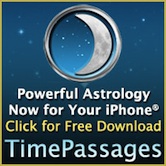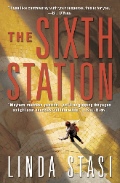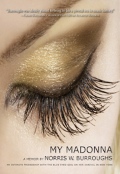 MY MADONNA-AN INTIMATE MEMOIR - great read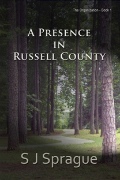 To tell a dangerous truth, disguise it as fiction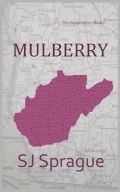 Book 2 in The Organization Series
The World of Gloria Vanderbilt
by Wendy Goodman,
plus lavish photographs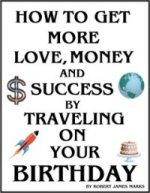 A great astrology book!
Your Monthly Forecast
All the latest monthly forecasts, organized by sign.
Age of Aquarius
Susan Miller's astrological predictions for a new century.
Current Trends
Find out the planetary trends that might be influencing you today.
---
Virgo (August 23 - September 22)
Your August Horoscope by Susan Miller
Some of the most important events this month will be happening off stage and out of sight. Jupiter, the great planet of good fortune, is now in your twelfth house, suggesting that VIPs behind the scenes are aware of your good work and future potential. They will see to it that you get your chance to prove that you can handle more responsibility, power, and complex projects in the future. Keeping talks confidential will benefit you.

You will enter your best year in twelve next year, in August 2015, when Jupiter enters Virgo for the first time in over a decade. That year will span August 2015 to September 2016. To make the most of that coming period, you will need to create space in your life for all the goodies that Jupiter will bring to you. You are in a process now of changing or abandoning arrangements that are no longer meaningful to you. Projects that drain you and seem to lead you nowhere need to go. Distance yourself from people who lean on you all the time for favors but who seem to never seem to do anything for...
To view a forecast, select a sign from the menu below and click on Go.
---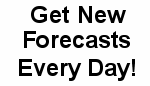 Click here to get your daily forecast
direct to your email or PC.


Fluffy Down Bedding,
Comforters and Pillows
Hosted by: