The Year Ahead 2014 Calendar!
NEW! Discounted from $17.99 to $12.99, yours while supplies last!

Reserve Susan's book now!
Price $12.99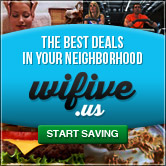 Start saving money in your neighborhood now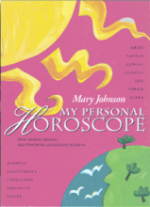 Order Your "My Personal Horoscope" Now!

Learn little-known things about your sign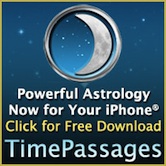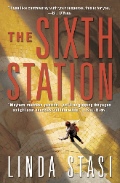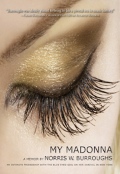 MY MADONNA-AN INTIMATE MEMOIR - great read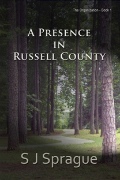 To tell a dangerous truth, disguise it as fiction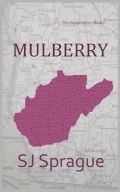 Book 2 in The Organization Series
The World of Gloria Vanderbilt
by Wendy Goodman,
plus lavish photographs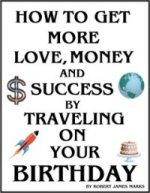 A great astrology book!
Your Monthly Forecast
All the latest monthly forecasts, organized by sign.
Age of Aquarius
Susan Miller's astrological predictions for a new century.
Current Trends
Find out the planetary trends that might be influencing you today.
---
Virgo (August 23 - September 22)
Your April Horoscope by Susan Miller
This month will have a strong financial focus, with a great deal of emphasis on money owed you and money you owe others. This may sound odd for you, dear Virgo, for your sign is one that puts the quality of the project or service well above financial considerations. As a result, your work is so strong, money seems to find a way to your door. According to Forbes, Virgo and Pisces (the two most unmaterialistic, spiritual signs, found on the same 180-degree axis) were the two signs that produced the most billionaires. This seems logical to me, for Virgo and Pisces would never cut corners to make a profit at the sake of the quality of the project. As a Virgo (and this is true of Pisces too), you will continue to polish the project until it sings, and I feel that's the reason these two signs do so well financially.

At any rate, the new moon that appeared on March 30, just two days before April began, lit your solar eighth house of other people's money. During the first half of April, this part of your chart will be where your mind is centered. It covers such funds as credit, taxes, debt, mortgage, venture capital, bonus, commission, licensing fees, money derived from a financial court settlement, insurance payout or, inheritance. These are a few examples, but you get the idea. These funds usually represent large one-time chunks of cash, not gradual payments the way salary would be given. This is the area you will be...
To view a forecast, select a sign from the menu below and click on Go.
---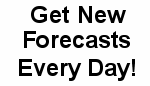 Click here to get your daily forecast
direct to your email or PC.


Fluffy Down Bedding,
Comforters and Pillows
Hosted by: